♥ ★ ☆ ☮ RIGS CAPTURES SEAFOOD IN MONTEREY IS BOMB AF ☮ ☆ ★ ♥
Good day Everybody!! I'm Back lol
   Always bringing you the very best 
available to you, right here, right now on your 
This song is from Carlos Montano, MC Wicks, BKR 
is called "Fulton Street
" 
 and is a song I love and so will you.
and was released June 23rd,

 

2020
!!!!THAT WAS A FEW DAYS AGO
!!!!
ARE YOU FCKN' Kidding me??? 
How FRESH is that? lololololol
My DOO DOO is ALWAYS so, so, so Fresh! 
༼ ºل͟º ༽
As promised, New Rock Music Videos, 
signed, sealed & delivered...
RELEASED JUNE 23rd, 2020...
https://www.youtube.com/watch?v=O7fSLk3GX2Y
Fulton Street Cruise
wit da homies...
https://www.youtube.com/watch?v=X_G8edtWP9I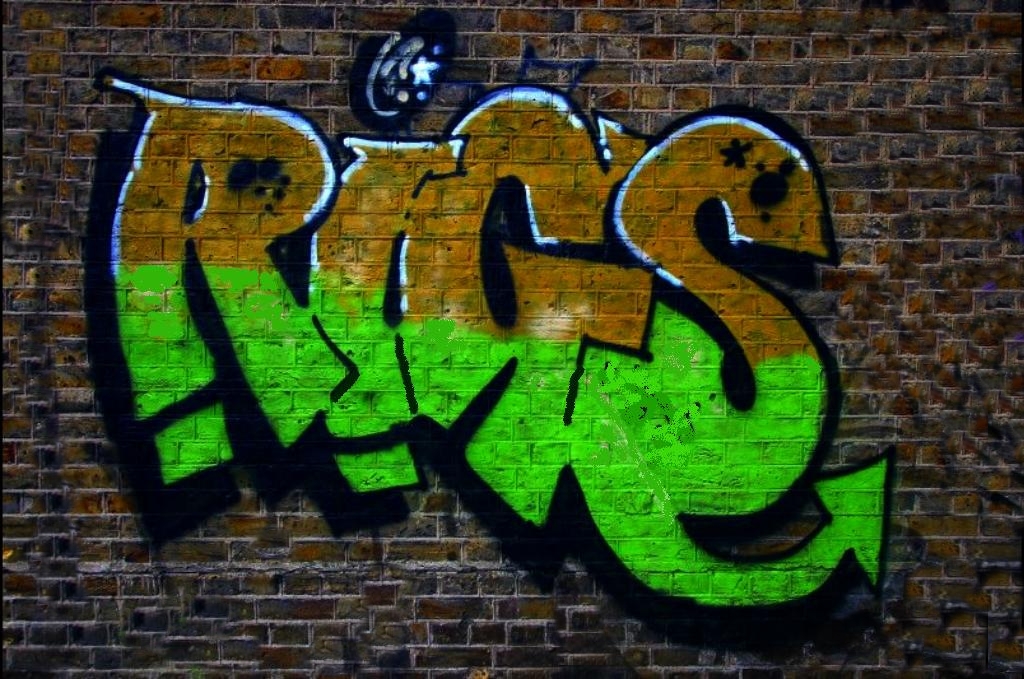 These are my OWN photos 
from 
Monterey!!! I love Monterey, 2nd time 
this year I was there. My 1st 
vacation was on January 07th 2020 
Monterey has BOMB AF Seafood The 
first one was my Crab Ravioli 
Fresh pasta pockets stuffed with crab and ricotta cheese topped with rose shrimp sauce, and the 2nd one is my...
Prawns sautéed in a vodka cream sauce with fresh cut tomatoes, green onions and shallots. All the seafood is fresh everday in Monterey...Now you see why I go to Monterey all the time lol 
«-(¯`v´¯)-« 
(っ◔◡◔)っ
 »-(¯`v´¯)-»
«-(¯`v´¯)-« 
(っ◔◡◔)っ
 »-(¯`v´¯)-»