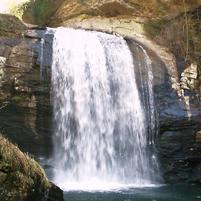 artm123
Fort Smith
In some states, poker is not gambling, it is a "game of skill".
A Few new Events
A couple of significant events in my life.  
1.  My "significant other" and I actually married in early November.  She was diagnosed with stage iv colon cancer in October, and after much discussion, she finally gave in and agreed to marry me.  Yes, it will help (tremendously) with the medical bills.  But no, it wasn't because of that - although I had an extremely difficult time convincing her of that truism.  We actually had been married once before when we were both very young and because I was not really ready to be married it didn't work out.  After years apart, we finally got together again, and have lived together for over 6 years.  My children are OUR children which makes it even better.  We always got along, but the marriage was not what either of us really needed.  Now it is.
2.  I have sold my first novel (not the first I have written, but the first that has been accepted by a publisher).  
I will let my friends know more about the book as things are finalized.