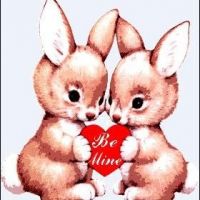 2dania
Szcz---n
Mądry przyjaciel, to nieoceniona wartość.
Photos

Something about me
About me
Uparcie i skrycie,ech życie
Kocham Cię nad życie.
Interests
Jeżeli choć raz płakałeś
przez przyjaciela
to nie jest on wart
Twojej przyjaźni.
Favorite movies
złote przeboje
Things I like
Marzenia o które warto walczyć...
Radości którymi warto się dzielić...
Things I don't like
kłamstwa
Last visits
Total visits: 40152